Who We Are
We're Christ-Centered
Our Alliance family celebrates Jesus—the image of the invisible God, the Lord of all Creation! We are part of Christ's Church—His chosen means to fulfill His purposes on earth, restoring a lost and broken world until He returns to reclaim it.
"For in Christ, all the fullness of the Deity lives in bodily form, and in Christ you have been brought to fullness."

Colossians 2:9-10
Our heartbeat is to know Jesus as our:
Savior

Acts 4:12

Sanctifier

1 Corinthians 1:30

Healer

James 5:15

Coming King

Acts 1:11
Because of who He is and what He's done, we are compelled to "go!" Humbled by the open invitation He extends to us—what we call the Great Commission—we join Him in His work to restore and reconcile lost and broken people to Himself.
Location
97 HWY 53
Hoschton, GA 30548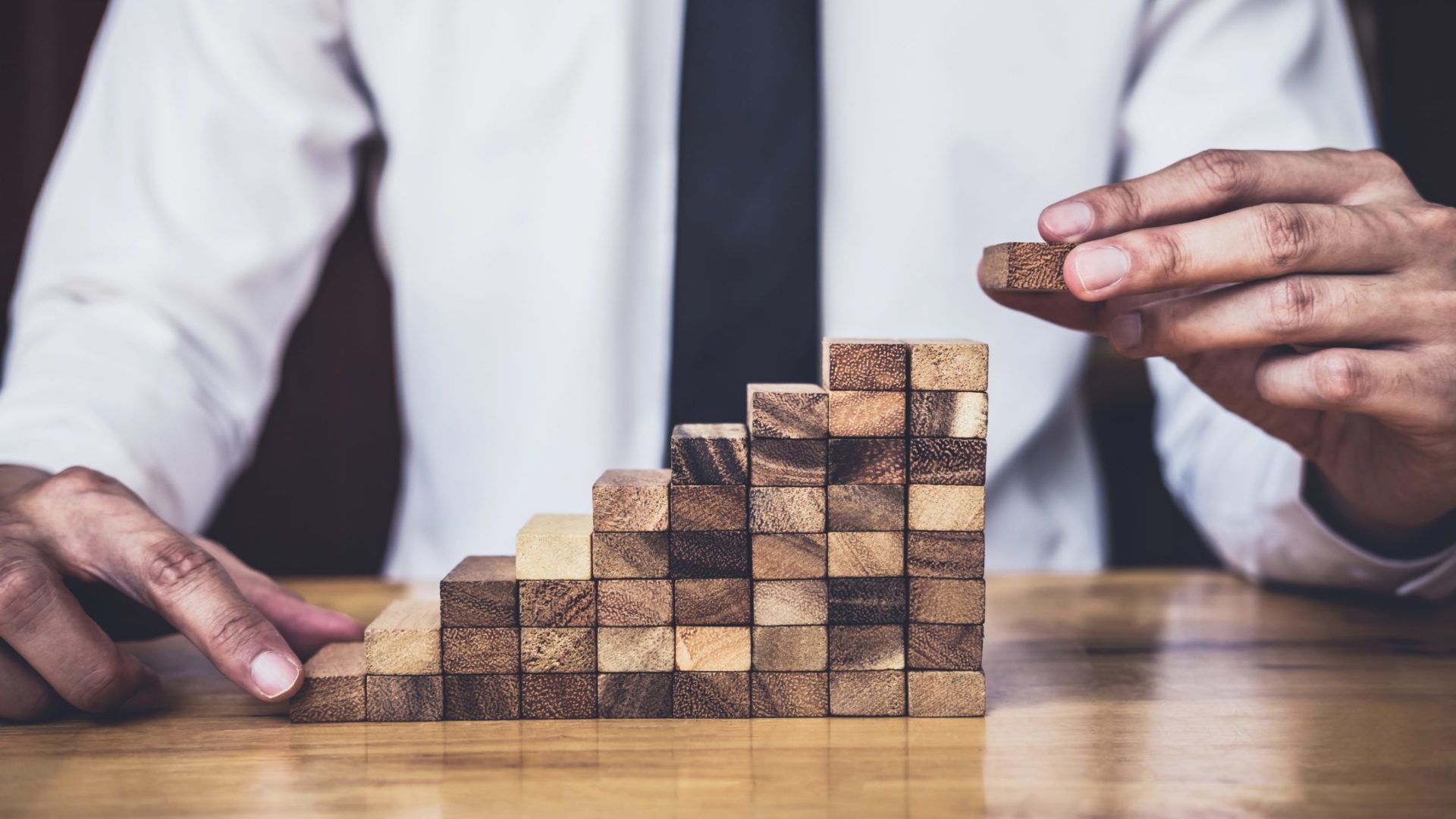 Theme:
Building A Strong Foundation
"For no one can lay any foundation other than the one already laid, which is Jesus Christ."
1 Corinthians 3:11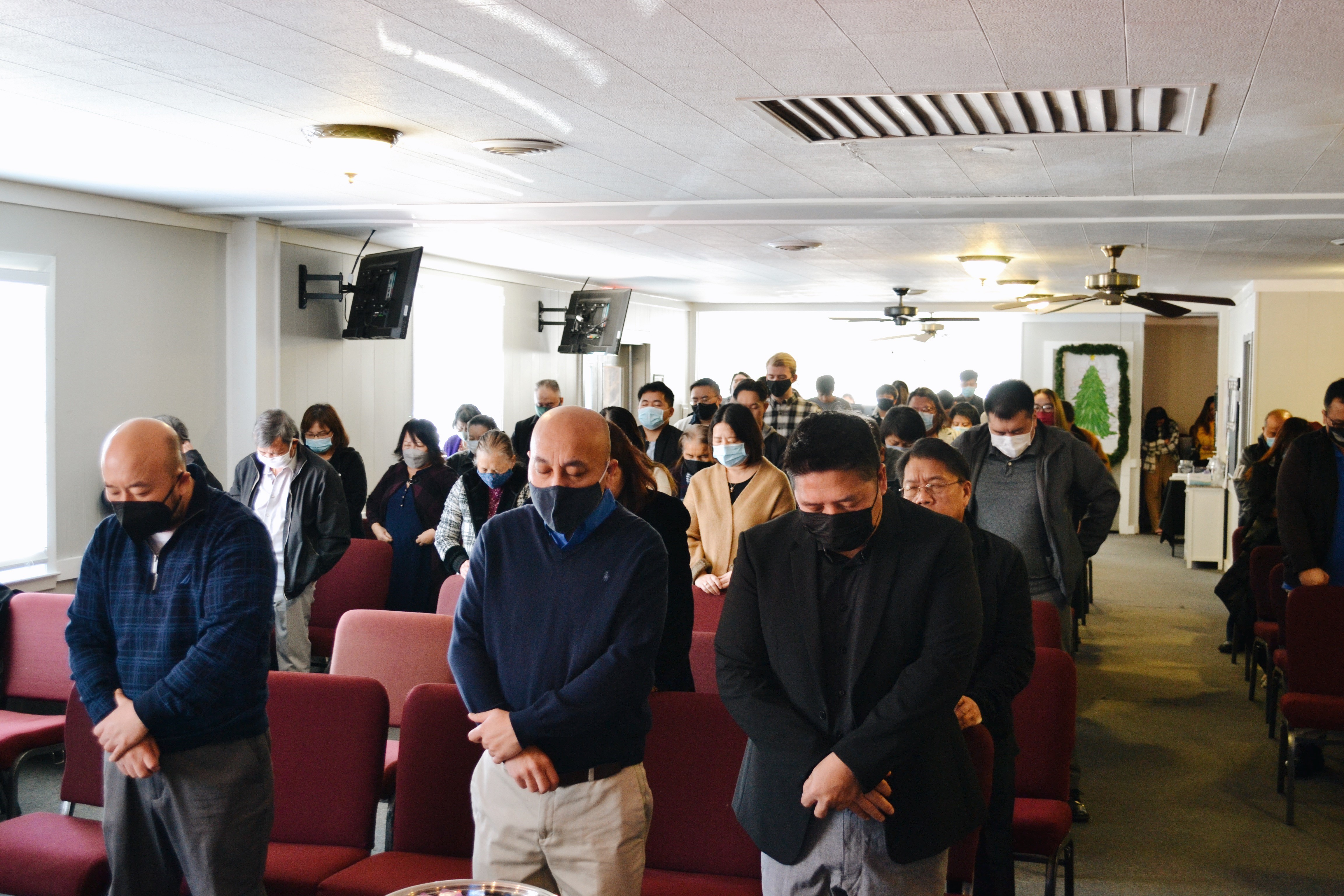 Vision
Victory Hmong Alliance Church lub zeem muag yog sib koomteg ntawm cov thawj coj hab cov ntseeg txhua tug ua Vaajtswv teg dlejnum kuas tav. "Living the call together" lawv le peb tug Tswv Yexus tau has tseg.
Food For The Soul
"Trust in the Lord with all your heart and lean not on your own understanding."
-Proverbs 3:5
Engaging
2.
Service
Sunday Prayer: 9:30AM
Sunday Breakfast: 10:00AM
Sunday Service: 10:30AM
3.
Wednesday Prayer
Start Time: 6:00PM